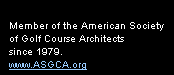 ©2002
Lindsay Bruce Ervin, Inc.
Designed by CANA
Woodlands Golf Course
(Baltimore County, MD)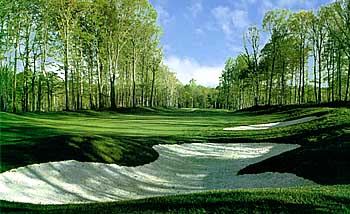 hole #15
Lindsay Bruce Ervin, Inc. Golf Course Design was retained to provide complete consulting services for the expansion of the Diamond Ridge Golf Course from 18 holes to 36 holes. We assembled a consulting team of civil engineers, architects and environmental engineers and worked with the owner on project coordination. Our golf course architectural services included master plan & construction document preparation, working with our civil engineers for plan approval thru the governmental agencies and construction review for this 18-hole addition. Also, as part of our contract, we hired a local architectural firm for the remodeling of the existing maintenance building, a new cart storage building and remodeling plans for the existing clubhouse. Another item under our contract was the addition and renovation to the existing parking lot, a new water & sewer system for the clubhouse and maintenance facilities, irrigation system for the entire 36-hole golf course (which included the water supply analysis), new driving range and remodeling to the existing 18-hole golf course. This new 18-hole golf course addition was opened July 1, 1998.

hole #2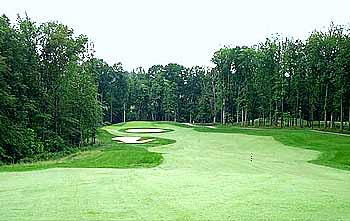 hole #17


Home | Company | Staff | Portfolio | Process | Packaged Solutions
Environment | Recognition | Contact Us | Site Map
Lindsay Bruce Ervin has been offering award winning golf course design for more then 20 years. As a Master Golf Course Architect his golf course designs are picturesque, playable, affordable and profitable.