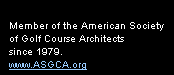 ©2002
Lindsay Bruce Ervin, Inc.
Designed by
CANA
Old South Country Club (Lothian, MD)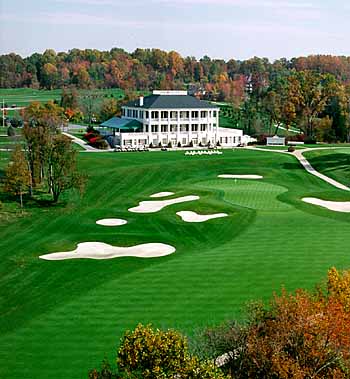 hole #18
Opened in 1991, this private residential 18-hole country club golf course was designed by Lindsay Bruce Ervin, Inc. whose services included master plan design (including the residential lots), construction document preparation and construction inspection. "Ervin's Annual Gem" in the August 1998 issue of The Washington Golf Monthly places Old South Country Club "among the best new private layouts in the Middle Atlantic."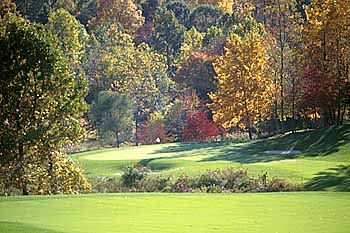 hole #9


Home | Company | Staff | Portfolio | Process | Packaged Solutions
Environment | Recognition | Contact Us | Site Map
Lindsay Bruce Ervin is well known for his award winning golf course designs. As a Golf Course Architect with more then 20 years experience, Lindsay's golf course designs are playable, affordable and most of all profitable.