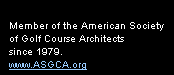 ©2002
Lindsay Bruce Ervin, Inc.
Designed by CANA
Compass Pointe Golf Course
(Anne Arundel County, MD)

Anne Arundel County selected our team to provide golf course architectural services for the design of a new 36-hole county golf course, which also included residential housing surrounded by golf holes. Our team provided a total package, which included financing, design, construction and operation with a lease fee paid to the county. Lindsay Bruce Ervin's specific role was to provide the Master Plan design which included the golf course design and also the residential subdivision design (we are worked with the developer's planners regarding the subdivision). Following this Master Plan Phase, Lindsay Bruce Ervin, Inc. provided the construction document design and the construction inspection for only the 36 hole golf course. One 18-hole golf course opened on October 10, 2003 and the other 18 is due to open in June or July 2004.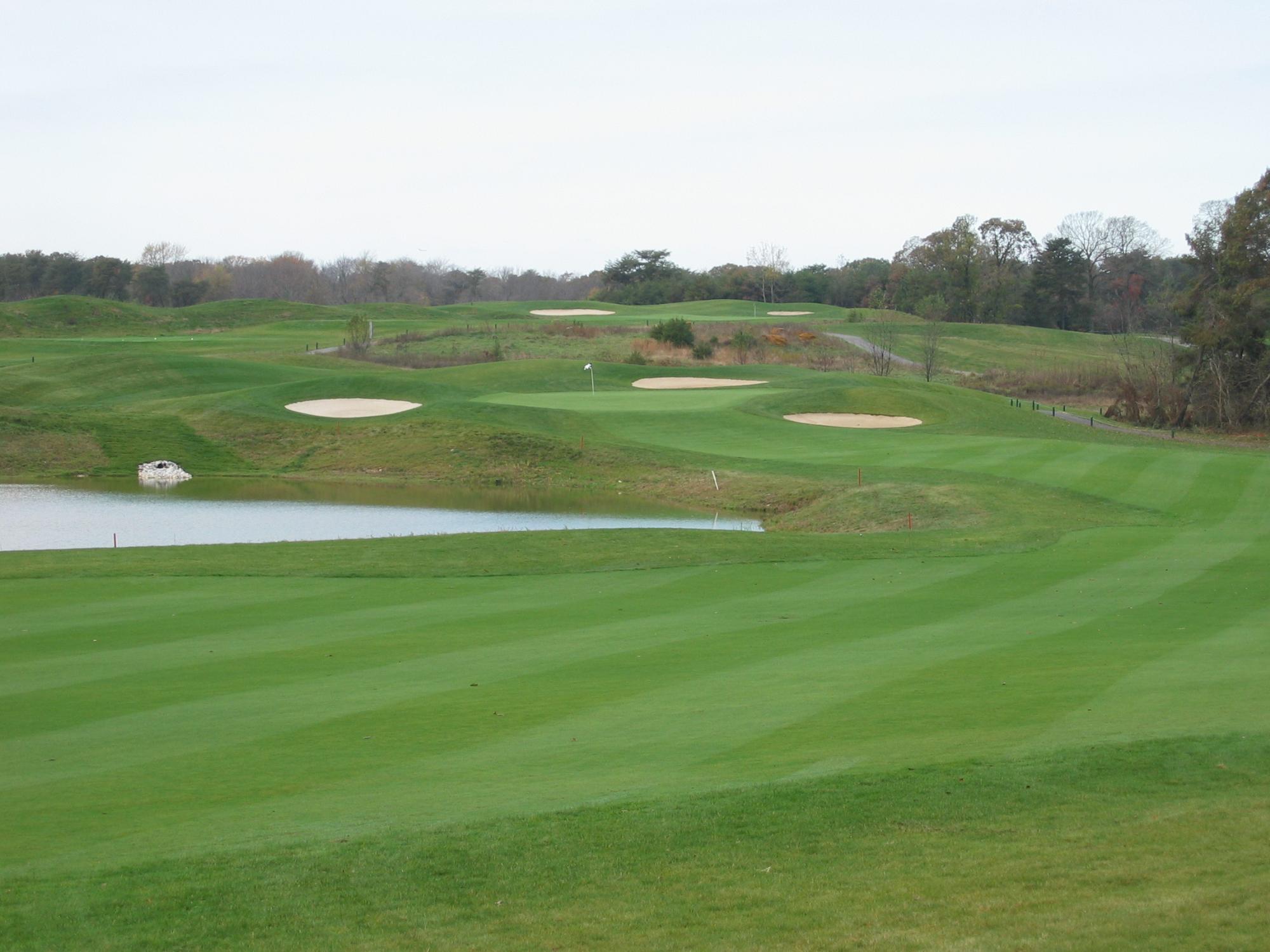 Home | Company | Staff | Portfolio | Process | Packaged Solutions
Environment | Recognition | Contact Us | Site Map
Lindsay Bruce Ervin has been offering award winning golf course design for more then 20 years. As a Master Golf Course Architect his golf course designs are picturesque, playable, affordable and profitable.