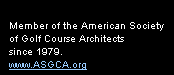 ©2002
Lindsay Bruce Ervin, Inc.
Designed by CANA
The Links at Gettysburg (Gettysburg, PA)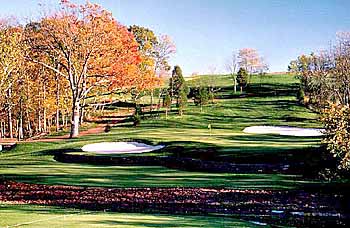 hole #1
Opened in 1999, this public 18-hole championship golf course was designed by Lindsay Bruce Ervin, Inc. Our services included master plan design (including the residential lots), construction document preparation and partial construction inspection. Golf Digest gave The Links at Gettysburg a four-star rating in their 2002 "Places to Play".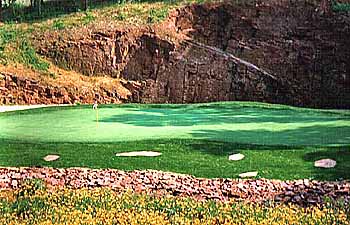 hole #4


Home | Company | Staff | Portfolio | Process | Packaged Solutions
Environment | Recognition | Contact Us | Site Map
Approaching 25 years experience, Lindsay Bruce Ervin is well known for his award winning golf course design. As a Golf Course Architect Lindsay's golf course designs are playable, affordable and most of all profitable.