"Why Lindsay Ervin isn't considered one of the best golf course architects in the Middle Atlantic-no make that in the country-is a little hard to understand. Every piece of ground he touches seems to turn into golf gold. His layouts are favorites of the golfing public and successful for their owners."


Jeff Thorenson
The Washington Golf Monthly
August 1998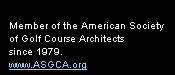 ©2002 Lindsay Bruce Ervin, Inc.
Designed by
CANA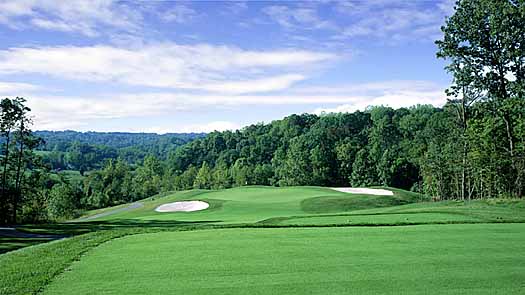 Hole #2 at the Woodlands Golf Course
Woodlawn, Maryland

Golf Course Design & Architecture
Lindsay Bruce Ervin, Inc. has been providing quality golf course design and architecture services since 1979. With the belief that a successful golf course is picturesque, playable, affordable and profitable, our golf course designers and architects aim to create golf course designs with minimal disruption to the natural environment. Our objective is to produce a golf course that is beautiful, fair, challenging, and fun to play, while remaining sensitive to the site's historic and environmental values.
As seen in our Golf Course Portfolio, our environmentally sensitive and visually stunning Golf Course Designs are some of the best in the field. If you are interested in more information, please contact us.


Home | Company | Staff | Portfolio | Process | Packaged Solutions
Environment | Recognition | Contact Us | Site Map
Lindsay Bruce Ervin has been offering award winning golf course design for more then 20 years. As a Master Golf Course Architect his golf course designs are picturesque, playable, affordable and profitable.